Once Burned book trailer!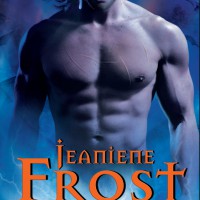 As the subject line not-so-subtly implies, I'm happy to release the book trailer for Once Burned, book one in the new Night Prince series. For this trailer, I again hired the fabulous people from Book Candy Studios and I think they did a wonderful job. Why do I have book trailers made for my novels? Well, mostly because I get a kick out of them

. Also, they're another way to communicate a story's content to readers, kind of like a back cover description set to visuals, video, and music.  So without further ado, here is the trailer and I hope you enjoy!
Click "play" below. To watch it in full screen size, click "Full screen mode" in the lower right-hand corner.

And if for some reason you don't see the video box above, here is the link to the trailer on YouTube:  http://youtu.be/eVvTETybS18