Once again, hundreds of you entered, so I'm sorry that I'm about to disappoint most of you. BUT, these five winners below won't be disappointed. Before we get to them, once again, these contests have been brought to you by SHADES OF WICKED, my latest release. So, let's thank our sponsors, Ian and Veritas, shall we? Observant viewers (heh!) might notice what my good friend and fellow author Ilona Andrews added to the cover in order to make Ian more festive for the holidays. Don't worry – Ian wouldn't mind. He'd probably add one of those bells a little lower, too ;).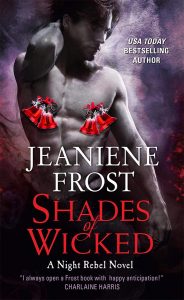 The Rule Breaker
Master vampire Ian is unrepentant, shameless…and every shade of wicked. He's made one too many enemies in his two centuries of existence, including Dagon, a demon who now lays claim to his soul. Ian's only chance to escape Dagon is to join forces with a Law Guardian, but he's never been able to abide by the rules for long.
The Law Maker
Veritas' normal role is police, judge and jury to reprobates like Ian. But she has her own ax to grind with Dagon, so if she can use Ian as bait…well, all's fair in law and war. As they scour supernatural hotspots to perfect their trap, Veritas soon realizes Ian's devil-may-care, roguish image hides something much more powerful. And Ian discovers that Veritas has shocking secrets of her own. As they're drawn to each other with a passion as intense as their peril, either love or justice will prevail. But each will have devastating consequences… Order: Amazon, B&N, IndieBound, Apple Books, BooksAMillion, Kobo or Malaprops.
Shameless promo plug out of the way, let's get to the winners! Reminder: Winners were chosen randomly because of course you can't expect me to choose between you.
The three winners of the first part of Prize 2, which was choosing any book from my backlist in either ebook or print (winner's choice which), are…
Kristen, who said "My favorites are Santa Baby by the lovely Eartha Kitt and Carol of the Bells."
Jenn M, who said "My favorite holiday song is Dick In a Box from the infamous Saturday Night Live sketch by Justin Timberlake and Andy Samberg. It cracks me up every single time and I look forward to it every Christmas. If you haven't seen it, you've got to watch it. As for holiday treats, one of my closest friends make rocky road fudge with 3 ingredients – chocolate chips, mini marshmallow and peanuts and it's so easy and amazingly good – you just melt the chocolate in the microwave, mix in the marshmallows and peanuts, spread it in an 8×8 pan and let it set. Yum."
And Kimberly Rice, who said "We wait all year for my Moms candy rolls!"
The one winner of the second part of Prize 2, which is a $25 Barnes & Noble egift card is…
Revi, who said "Favorite Hanukkah song is Hanukkas, Oh Hanukkah. Favorite dessert is Sufganiyot! Gotta have me some jelly donuts."
And now, the one winner of the grand prize section of Prize 2, which was any book from my backlist in ebook or print (winner's choice which) PLUS a $$25 Barnes & Noble egift card, AND a $35 Amazon egift card, is…
Hillary, who said "My favorite song this time of year would be O Holy Night. My favorite dessert this time of year is a tie between cheesecake and apple pie."
Congratulations to the winners! I will be emailing you shortly to get your information so I can send out your prizes. For everyone else, don't worry, there's one more contest left. Since time is running out on the holiday season, I'm announcing it now, and it will be short and sweet.
ONE WINNER will get any book from my backlist below, in ebook or print (winner's choice which)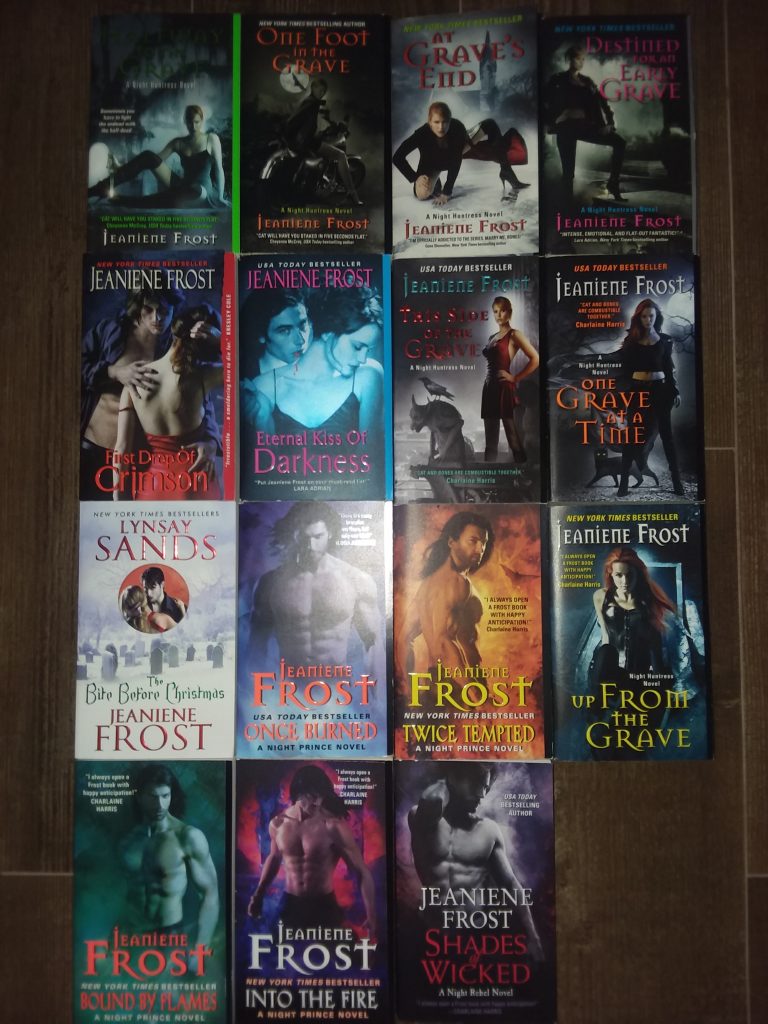 AND that same single winner will also get a $100 Amazon egift card. This contest is open to US readers only.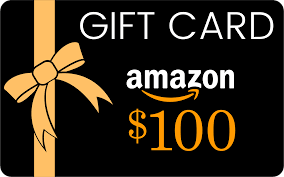 The rules: Tell me your favorite holiday tradition or your favorite holiday drink. This is open to all the winter holidays, of course (Christmas, Hanukkah, Solstice, Kwanzaa, etc). My favorite holiday drink is Southern Comfort Vanilla Spice Eggnog, unspiked. I don't like regular eggnog most of the time, but there's something about this flavor that hits the spot. And my favorite holiday tradition is watching It's A Wonderful Life on Christmas Eve with my husband. Even when things are less than ideal, such as the holiday after my Mom died, when I was too depressed to decorate or really celebrate, there's something comforting about reserving that time for me and hubby.
I mentioned an example of each, but remember, you only have to tell me one of your favorites to be eligible to enter. Just like last time, reply in the comments on my website blog ONLY so I have them all together in one place. Winners will be randomly selected. Not sure if you're at my website blog? Here is the link: http://jeanienefrost.com/2018/12/holiday-favs-prize-2-winners-and-last-holiday-favs-contest/
Contest opens NOW and ends Friday, December 21st at 9am Eastern time. Please only enter once per person. Winners will be announced on my website blog after the contest closes. Thanks and good luck!